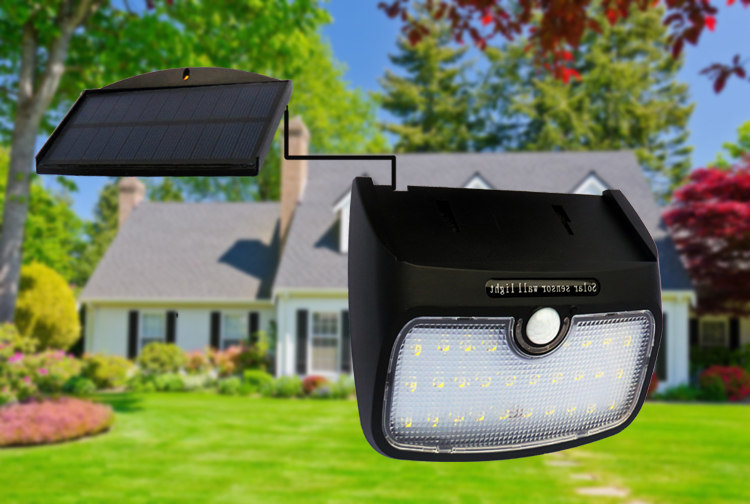 Solar lights with no power, zero cost, easy to install features, are very popular all over the world. Solar energy is also a green energy, will not cause any pollution and damage to the environment.


In order to meet the different needs of customers, our company - Shenzhen My Fashion Smart Home Ltd has developed a solar energy can be used indoors. The solar panels installed in the outdoors, the role of charging, the solar lights installed in the interior of any place, more convenient to use and save the cost of lighting.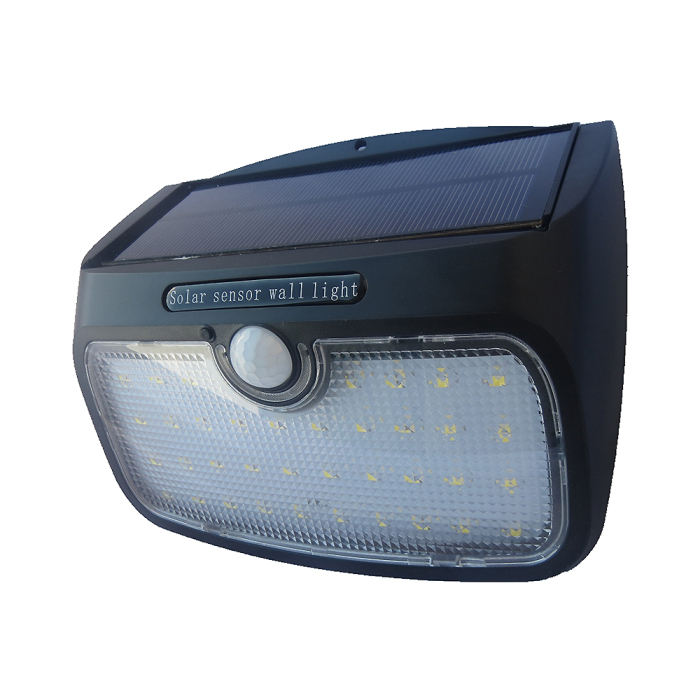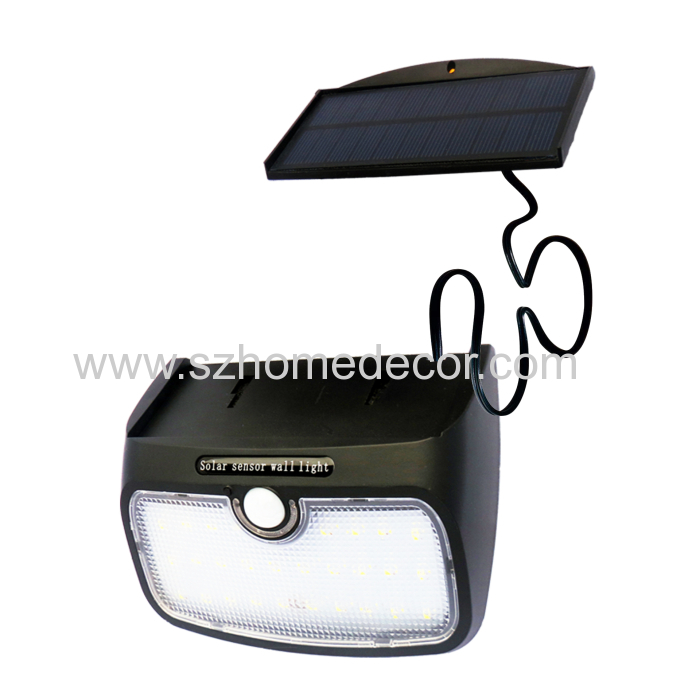 Please contact Ms. Angel Yang
Whats'app/Wechat : 86-13825231196 --- 24 Hours Online!
Have a nice day! :))